Publisher's Note:
By William H. Freivogel

In an issue where the cover is about the death spiral of print journalism at two of Missouri's great newspapers, it may seem contradictory to say we are living through the most exciting time in journalism since the advent of the printing press. But we are.

Jackie Spinner, who is promoted to editor of GJR with this issue, understands the paradox. At the same time some local news organizations are losing muscle, today's journalists have more ways than ever to tell a story.

Spinner, who operates as if powered by nuclear fission, has instituted important improvements that have modernized GJR. She has overseen redesign of the website, redesign of the newsletter, an emphasis on local stories in every newsletter, a greater focus on media stories from the Midwest and broader distribution of GJR stories on social media.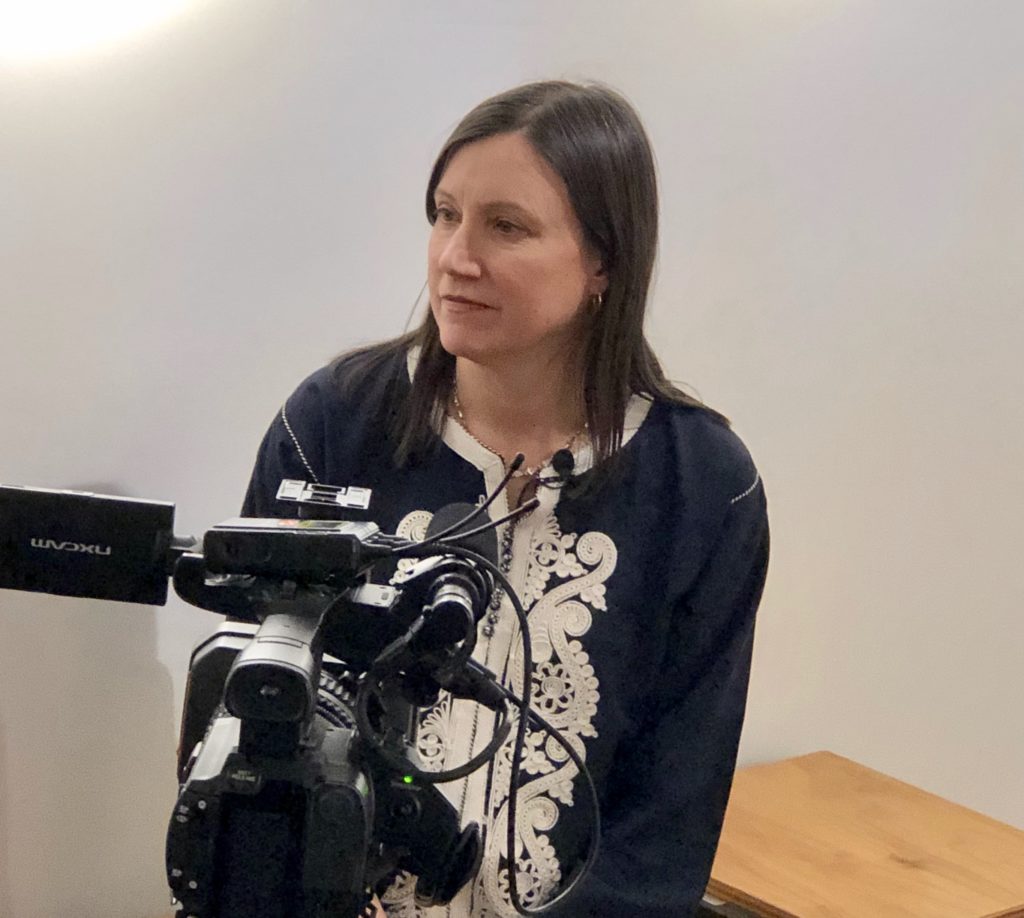 News organizations with budgets many times ours haven't had the kind of professional retooling that Spinner has brought to GJR in the past year.

Spinner was editor of the Daily Egyptian student newspaper at SIU in the 1990s. After graduating from SIU, she earned her masters at the University of California at Berkeley and went on to the Washington Post. At the Post she covered the Abu Ghraib prison abuse story and later headed the Baghdad Bureau. She was briefly captured by al-Qaida at Abu Ghraib and quickly grabbed back by Marines. She wrote "Tell Them I Didn't Cry" based on her experience in Iraq.

Spinner is now associate professor at Columbia College. She recently screened a documentary, "Don't Forget Me," on the importance of educating children with autism in Morocco. Spinner adopted two children from Morocco who were later diagnosed with autism.

Spinner knows the importance of local news to cities and towns. And she knows how to use the wonderful new technologies for telling stories. She will be bringing those insights to GJR readers.