Ed Martin's success in claiming Phyllis Schlafly's mantle has brought him not only continued prominence but also a comfortable income.
Martin is president of at least three Schlafly-related entities. Very little money passes through one of them, Phyllis Schlafly's American Eagles, and Martin draws no income from it. But that's not the case with two others.
As president of the Eagle Forum Education & Legal Defense Fund, Martin received $200,342 in 2019, the organization's latest IRS Form 990 shows. This was an increase of more than $36,000, or about 22 percent, from just two years earlier, the 2017 Form 990 shows.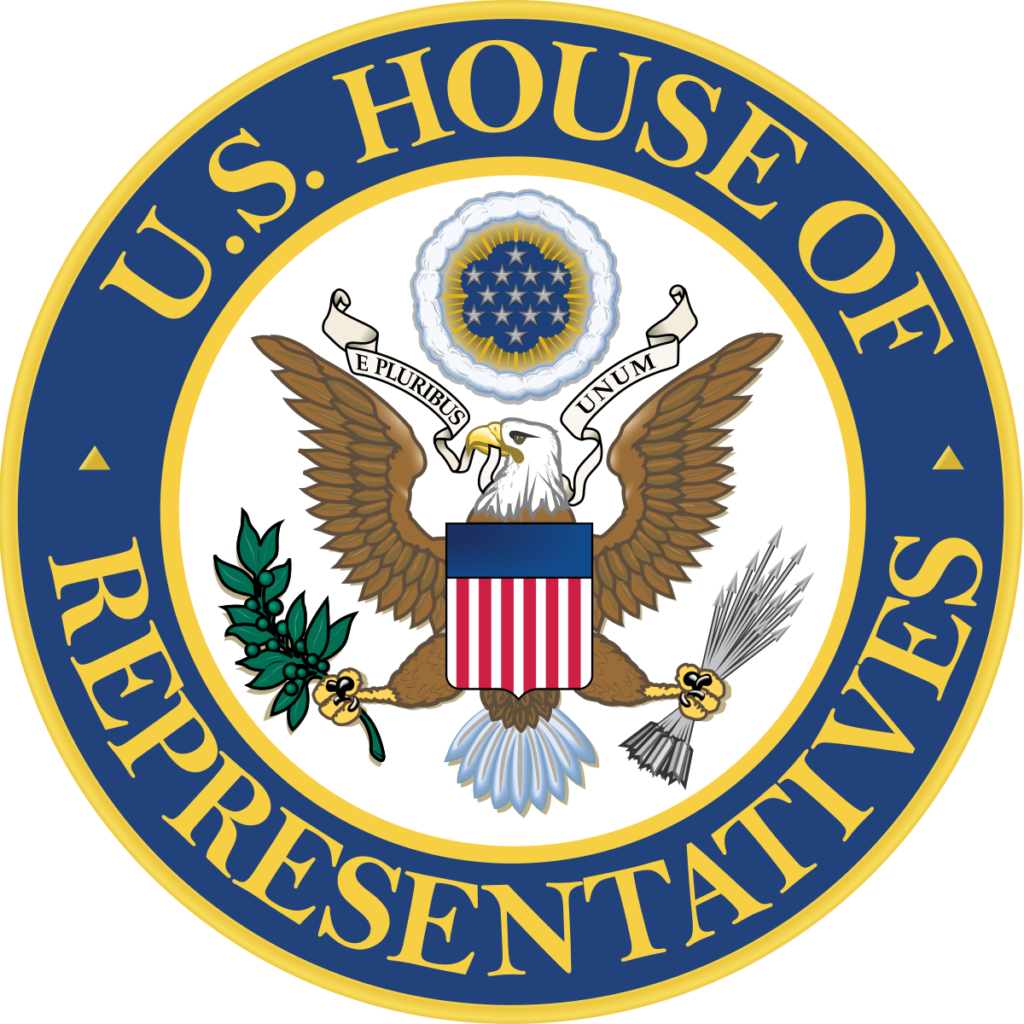 No other officers or directors received any compensation whatsoever at the organization, and no other employee made as much as $100,000. Over the same two-year period, the organization's total assets – nearly $19 million at the end of 2019 – showed a decline of about 26 percent.
The Eagle Forum Education & Legal Defense Fund defines its mission as "to study and research problems concerning the status of women … and to defend the civil liberties, legal, economic, and social rights of women."
Martin, the former Missouri Republican Party Chairman and successor to Phyllis Schafly, has been subpoenaed by the Jan. 6 committee, which said he was an "organizer, both individually and through your organization" of the Stop the Steal protest.
Also based at 7800 Bonhomme is America's Future, Inc., a nonprofit whose Form 990 describes its mission as to "strengthen, and nourish the principles and traditions of our free society," primarily through radio and other media. Until his recent death at age 100, the chairman emeritus of the organization was John K. Singlaub, a former U.S. Army Major General who was forced into retirement after publicly clashing with President Jimmy Carter in 1978. Together, Singlaub and Martin signed a letter in 2020 to U.S. Attorney General Bill Barr seeking the dismissal of charges against former National Security Adviser Michael Flynn. Barr did not comply, but Trump later pardoned Flynn, who had admitted lying to the FBI about his conversations with the Russian ambassador.
As president of America's Future, Martin received $52,503 in 2019, the latest Form 990 shows. As at the Eagle Forum Education & Legal Defense Fund, he was the only officer or director who got paid and the only individual whose compensation is itemized. Martin's 2019 pay represented a pay cut from his 2017 pay of $59,423.
Adding his pay from the Eagle Forum Education & Legal Defense Fund to his pay at America's Future, Martin received a total of $252,845 in 2019 from the two organizations. The 990s report that Martin worked an average of 32 hours a week at the Eagle Forum job and just eight hours a week in the America's Future position.
These facts suggest that John and Bruce Schlafly, two sons of Phyllis who sided with Martin against one of their sisters in a dispute over control of their mother's legacy, are largely letting Martin have his way, a source familiar with the family dynamics said. Both brothers are on the boards of both organizations, and John is Secretary/Treasurer of both as well. Neither of Schlafly's two daughters plays any part in the ostensibly female-oriented organization, the source noted.
"This doesn't surprise me," he said. "It's not like he's getting $500,000. It doesn't shock the conscience completely.
"But it's what a lot of people expected would happen. He (Martin) is pushing it about as far as he can. He's making $250,000-plus in the nonprofit sector for just 40 hours a week. Board members have a duty to prevent the squandering of assets, but that's what Martin appears to be doing."   
Paul Wagman is a former Post-Dispatch reporter and FleishmanHillard executive who is now an independent writer and communications consultant.